P&K KFA (VDI 3781 Part 4)
Print Preview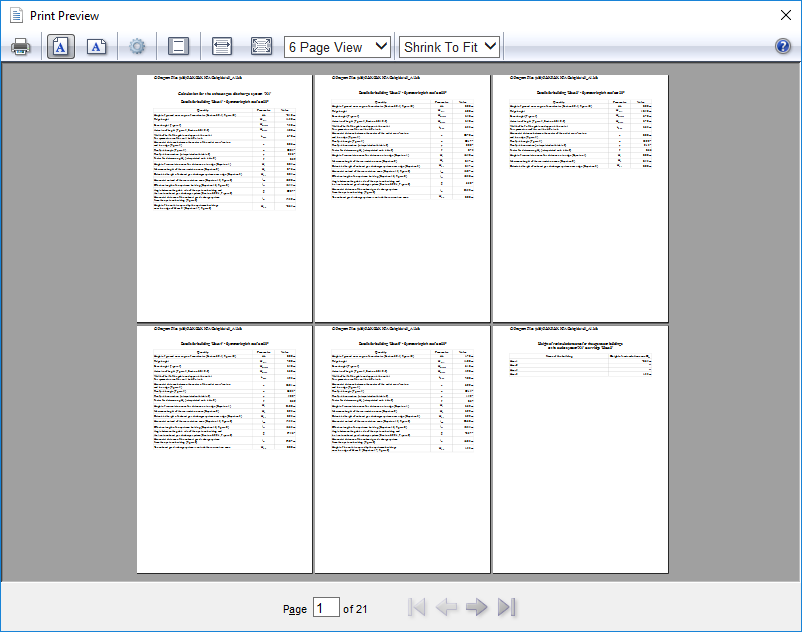 One can adjust following in the toolbar:
Print Document
Portrait
Landscape
Page Setup:
Herein one can setup header and footer
Turn headers and footer on or off
View Full Width
View Full Page
Show multiple pages
Change Print Size
Note: This form is generated by your default browser and may therefor look different.
© 1981-2021 Petersen-Kade.com. All rights reserved worldwide.